"Chemical-technical" specialists, constantly looking for innovative products and eager to put our know-how at the service of professionals looking for quality, service, solutions and above all a genuine long-term partnership.
Convinced that advice and availability are the keys to optimal service, we are at your side in the field to answer your questions, solve your technical problems, select the right products together with you and therefore allow you to make serious savings.
After many tests, we have developed a wide range to meet the needs of the most demanding professionals, respecting the highest standards and offering real technical advances.
Service, Consulting and Solutions
The products of our range have been tested and validated, we assist you with choosing the products corresponding to your needs. In addition to our classic range, we look for the right solutions for you.
Flexibility and Availability
we move, carry out tests with you in the field and remain at your service throughout the partnership.
Wide range, short and always respected delivery deadlines
we keep a very wide range in stock for you and ensure a reliable delivery service.
Made in Europe and Quality
our solutions are produced in Europe and meet the highest standards.
our manufacturing partners are at the forefront and have been selected both for their quality and their culture focused on useful innovation.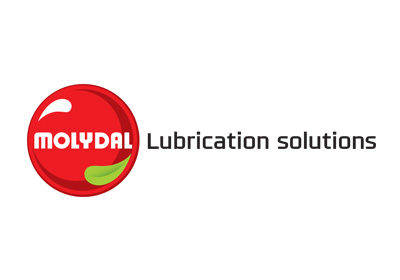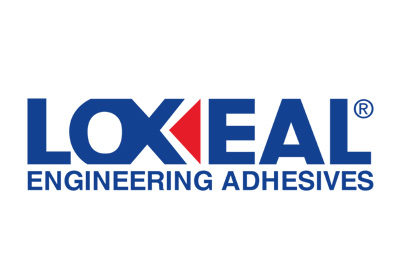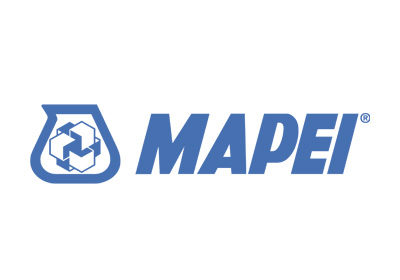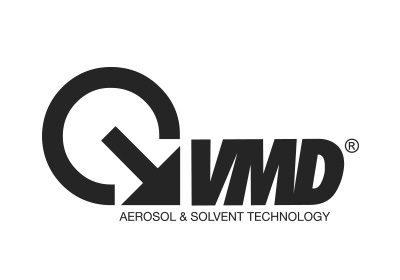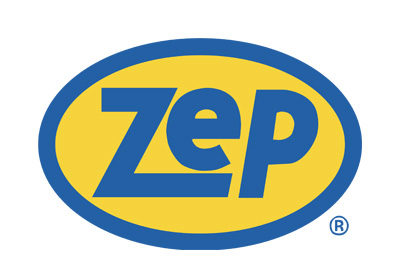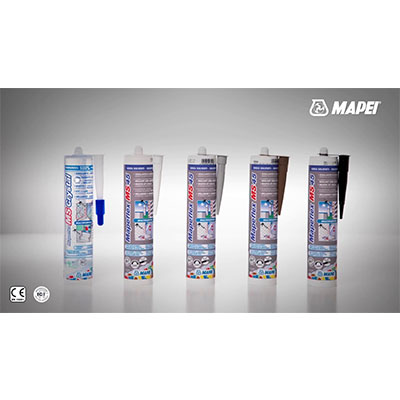 Hybrid polymer elastic adhesive sealant, with high elastic modulus and fast curing, including on wet substrates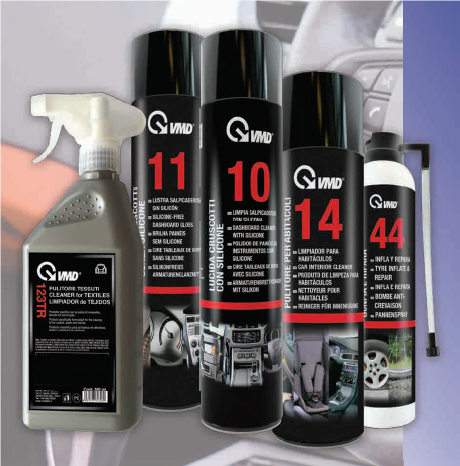 Complete range for cleaning your vehicles with wheel cleaner, textile cleaners, insect cleaner, dust remover, active foam (windows, dashboard, all plastic, skylight), tire cleaner, shampoo,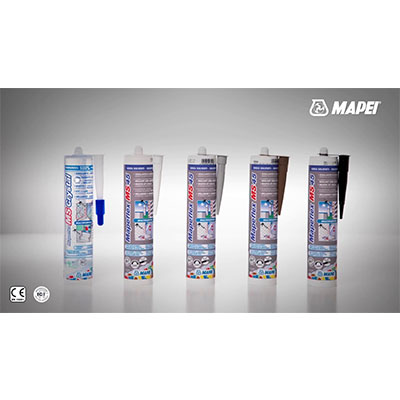 Hybrid polymer elastic adhesive sealant, with high elastic modulus and fast curing, including on wet substrates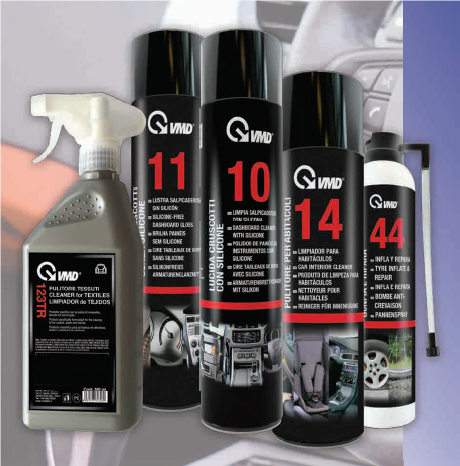 Complete range for cleaning your vehicles with wheel cleaner, textile cleaners, insect cleaner, dust remover, active foam (windows, dashboard, all plastic, skylight), tire cleaner, shampoo,